Are you ready to...
Create a life balance that allows you to successfully manage competing demands at work and at home;
Enhance your communication skills to enable you to express your opinions, beliefs and ideas when and how you choose;
Be able to choose your approach to managing conflict situations that arise – rather than just reacting;
Create new productivity habits and routines to accomplish what you want to each day;
Manage your own Self Care so that your sense of health and well-being are optimal;
Have a deeper personal awareness of your feelings and needs, of how you show up in your life - and being able to recognize these in the moment to create powerful shifts and achieve more success in your life;
Develop strategies to respond 'in the moment' to challenges and stresses;

A

nd finally, NOT to feel a constant need to prove 'myself to anyone!

Programs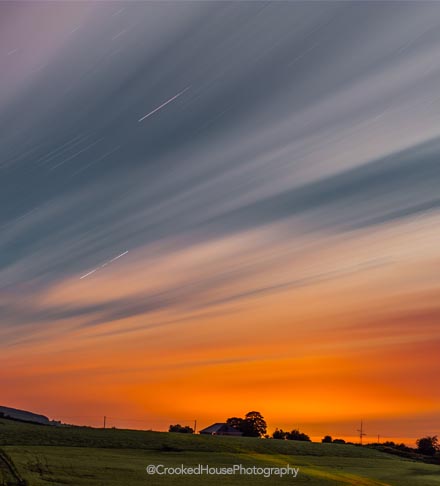 Walking the Dawn
Your signature 12-month Transformational Program
Imagine having a thinking partner with you for an entire year. Someone in 'your corner' who will be there for the whole year…supporting you, challenging you and wanting the very best for you.
And imagine having the time to really delve into areas such as:
Mindset and Beliefs (creating new empowering beliefs)
Communication
Productivity
Confidence and Self-Leadership
Personal Health, Well Being & Resilience
Teamwork
AND time to fully implement and embed the transformative changes you seek to make – to make life easier, more productive and more satisfying.
Learn more about what's included in your Walking the Dawn Transformational Coaching Package
Stepping into the Sun

6-month Personal Coaching Program
During this program, you will choose 2-3 main key areas in your professional and/or personal life to target over the next six months.
These are areas that help you say "yes" to....yourself and step forward with confidence.
With my help and support, you will achieve clarity on what you truly want in those areas and what has been holding you back. You'll set clear goals for yourself and together we will plan your first action steps to begin to make the changes you want in those areas – perhaps you've wanted these for a long time.
With commitment and effort on your part, you will step forward to explore new ways of being in the workplace and perhaps also at home. With practice, you will develop new skills and build new habits which you will begin to embed in your life.
Together, we will work through these areas in a way that makes sense, is clear, and establishes what you need for long-term success. This may not include all areas you list, due to the time it may take for you personally, but will include the most important of those which give you the best support to keep stepping forward.
If at any time during this program, you feel you want more, need more and are ready for more, you can upgrade to another program. I will be totally honest with you if I believe you have what you need…or need more. Your greatest success is my goal.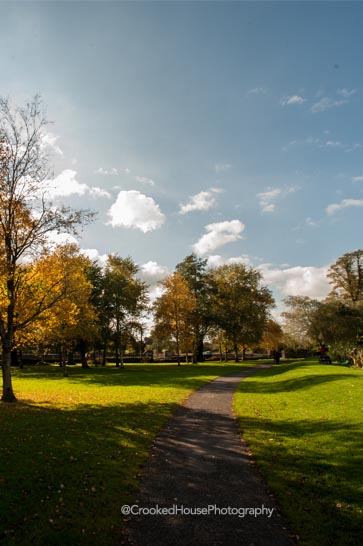 Seeing through the Clouds
90-minute | one-issue coaching session
Get clear on one area that changing or improving would make the greatest impact!
In this 90-minute, to-the-point, coaching session we will focus on one key area and you will leave with a plan in place for your 1st action steps. Completing a pre-conversation questionnaire will help ensure that both of us make the most of this time together.
There will be 'aha' moments in our session that I'll invite you to share before we finish, but I'll also send you a post-session recap form so that you have a chance to reflect on your learning points and your first action steps.
CLICK HERE TO SCHEDULE YOUR SESSION TODAY!
In the following two weeks you may decide that you'd like more support on your journey of change and self-belief --- if so, your fee can be transferred to a longer program.
I'd love to chat with you about any or all of this
and how you would like to move forward in your Professional and Personal Life.
Click here to schedule a complimentary, no-obligation Clarity Conversation today
where we can start exploring what you would like to be different and how you might start making those changes.
Schedule an appointment
Money Back Guarantee
Want to explore whether we're meant to work with each other?
I want you to join in the coaching experience. You have been wanting this transformation and I do not want to delay you any longer. And in order for you to feel comfortable with your decision, I am going to take away any financial risk you may perceive.
If, after participating fully, you do not agree that the process of coaching is worth every penny of the price you paid just let me know anytime within the first 30 days of your coaching experience and I will promptly make arrangements to refund your credit card for the entire amount you have paid to date.
This program is about you taking positive action to experience transformation. If you participate fully, you show up for the sessions we schedule, you do the work -- you'll get the kind of results outlined. If you do not show up for the calls or follow through on the commitments we've made together, the only guarantee is that it will not work for you!