26th November 2019
"To be able to encourage others,
we begin by encouraging ourselves"
Anne Devine

Dear Kathleen,
Welcome to this second issue of the IIY newsletter in which I bring inspiring words from a special friend of mine, Anne Devine!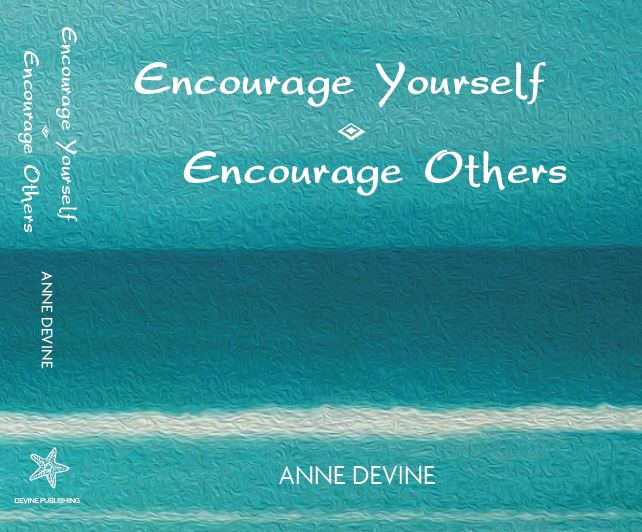 Anne has written a beautiful book called, Encourage Yourself, Encourage Others, and she is sharing her motivational thoughts with many groups around Ireland.

What a simple yet powerful word it is - Encouragement - and yet, how sparing are we with giving it out? Are we more generous with others than with ourselves? Do we have such high expectations of ourselves that discouragement is more often the result?
The impact that encouragement has on our well being
We all know first hand in ourselves about the impact that encouragement has on our motivation and well being - and the impact that criticism has on us.
But is there any real evidence that shows the value of encouragement?
Yes, is the short answer and Positive Psychology theorists highlight the very real need we have for it. In their book, 'Words Can Change Your Brain', Andrew Newberg, M.D. and Mark Robert Waldman, say words can literally change your brain. They write: "a single word has the power to influence the expression of genes that regulate physical and emotional stress." Wow!!!
Their research has found that positive words improve cognitive functioning, kickstart our motivational centres of the brain and ultimately build our resiliency.
Again, not suprisingly negative or hostile language has an equally strong effect on our brain. Neurochemicals that help us in stress are disrupted and activity is increased in our Amygdala ie the fear centre of our brain. It sounds to me like our Fight or Flight mechanism - wonderful when needed but draining when activated too often - is triggered by angry words with the chain reaction of stress hormones released etc. "Angry words send alarm messages through the brain, and they partially shut down the logic-and-reasoning centers located in the frontal lobes," write Newberg and Waldman.
So, Anne Devine's sage words below are worth reflecting on and - moving forward from today - let's be conscious of the positive, encouraging language we use towards ourselves and others!



The quote at the start of this newsletter is pertinent to each of us, whatever walk of life we are in. We need encouragement as a plant needs water. In examining the word encouragement, courage jumps out at us.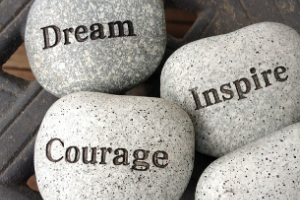 Let's say Yes today to:
Courage as we work
Courage as we build relationships
Courage as we try new things
Courage as we face each new day
Courage as we move forward
To Encourage therefore is to put courage:
Into our hearts
Into our lives
Into our daily interactions with others
Into our thoughts and belief systems
Into our attitudes and our way of doing things
Why not take small steps today to build your courage?
Make it a daily habit.
Reflect for a moment and ponder:
How do you encourage yourself?
What encouraging affirmations do you use?
Write out positive statements that affirm and encourage you

i.e. I am brave, I can do this, I am worth it…
Look into your mirror and repeat them to yourself.
Why not say to others - "I hear you, I believe in you, Thank you, I appreciate your contribution".
Believe that you have the power within to encourage yourself, and to encourage others too.
Try small, easy, manageable tasks that build your confidence.
Go for a short walk.
Smile at those around you.
Remind yourself that you can handle any difficult situation.
Use positive encouraging self-talk.
Develop active listening skills.
Remember to take one small step at a time.
Watch your confidence and your courage grow.
Encouraging yourself is an act of self-care.
Encouraging others is an act of kindness and service.
Little things make such a difference.
A kind encouraging word can lift someone's day.
Begin first and foremost with yourself.
That is where it all begins.
Le grá, [With love]
Anne Devine (Author:) "Encourage Yourself, Encourage Others".
Click here to order Anne's book

Let's reflect on the people in our lives who have encouraged us! Go through lines 1-10 and write the name of the person who:
1.
You still remember because they taught you important skills.


2.
You admired most (outside of your family) when you were growing up.


3.
Influenced you to go into (name your profession) as a career.


4.
You would choose to climb a mountain with you.


5.
You had the most fun with when you were a kid.


6.
You respected most out of your school teachers.


7.
You could talk to about anything when you were a teenager.

8.
Allowed you to make mistakes without putting you down.

9. M
ade you feel worthwhile when they were around.


10.
Most recently expressed their appreciation about something that you have done very well.
Now, think of the impact all these people have had on you and commit to encouraging at least one person per week for the next month!

Here are two great videos that talk about encouragement!

Click here to watch them both and find other helpful resources!
Watch this wonderfully inspiring Tedx Talk by Schentel Jones.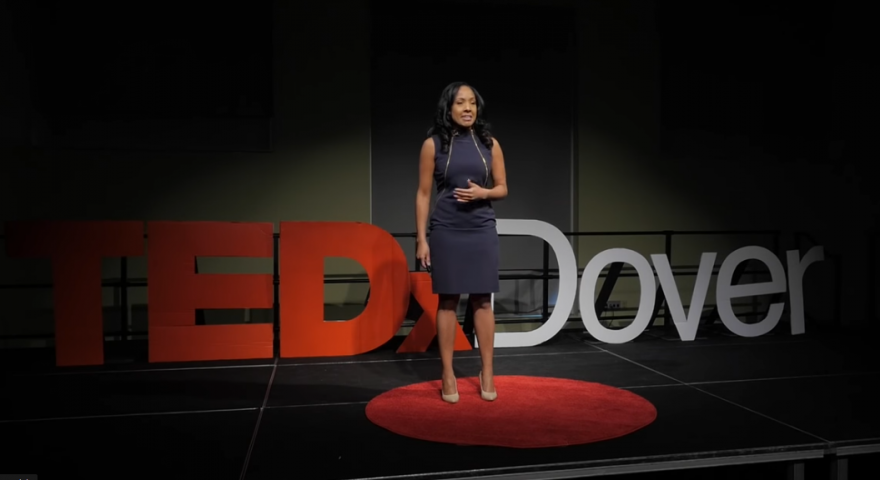 In a delightful way, she highlights the impact that encouragement, i.e. verbal sunshine, can have on ourselves others.


Here's another gem from YouTube...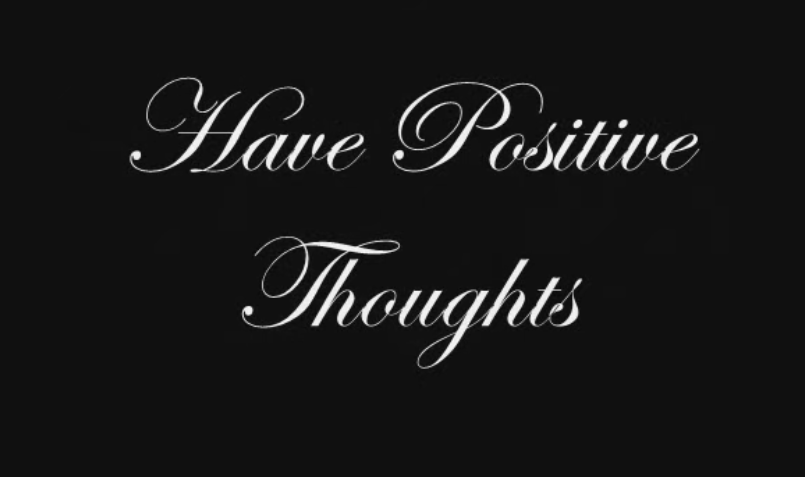 Watch this today and any day you could benefit from some words of encouragement!


Resilience Group Coaching Program
I'm looking for a special panel of 6-8 people who would like to be the first to join my new Group Coaching program which will start in January 2020.
It's a pilot program and I'll be looking for very specific feedback from each participant. In exchange for your full participation, engagement, and feedback (what you'd do anyway, right?) you will receive a great savings, over what the program will be offered next year. A much reduced rate. I'm confident these places will be taken quickly!! Interested? Click here

Reclaiming Your Resilience Workshop
Having delivered my successful 'Reclaiming Your Resilience' workshop in both Sheridan, Wyoming and Chicago, Illinois, I'm making plans to offer it here in Ireland. Keep an eye on my website for details.

Click here to flag your interest and to get on the list to receive details as they become available. Absolutely, no obligation... just want to make sure that you get the information!

IN CLOSING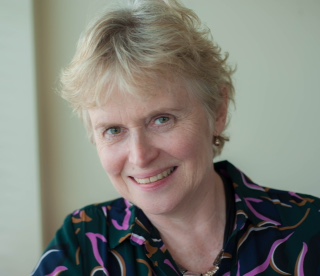 Life continues to be busy and eventful and I have much to be grateful for. The theme of Encouragement is one that resonates with me today as I push myself out of my comfort zone to bring my work to a broader audience.
Self encouragement can sometimes be given sparingly and yet why? Don't we deserve to be our biggest fan? There are enough setbacks in life so why not try building our own resilience through self encouragement. I'm game to try it more, are you??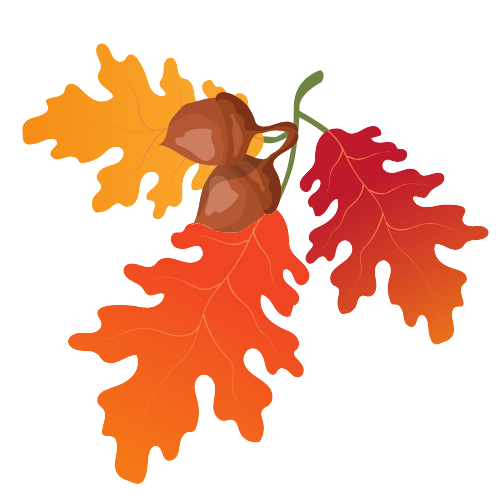 This newsletter is going out close to Thanksgiving day in the US, so I wish all who celebrate it a wonderful joy-filled holiday!
All the best,

P.S. Please feel free to forward my newsletter to a friend or colleague!

CONNECT WITH ME


Click here to Schedule a complimentary Clarity Conversation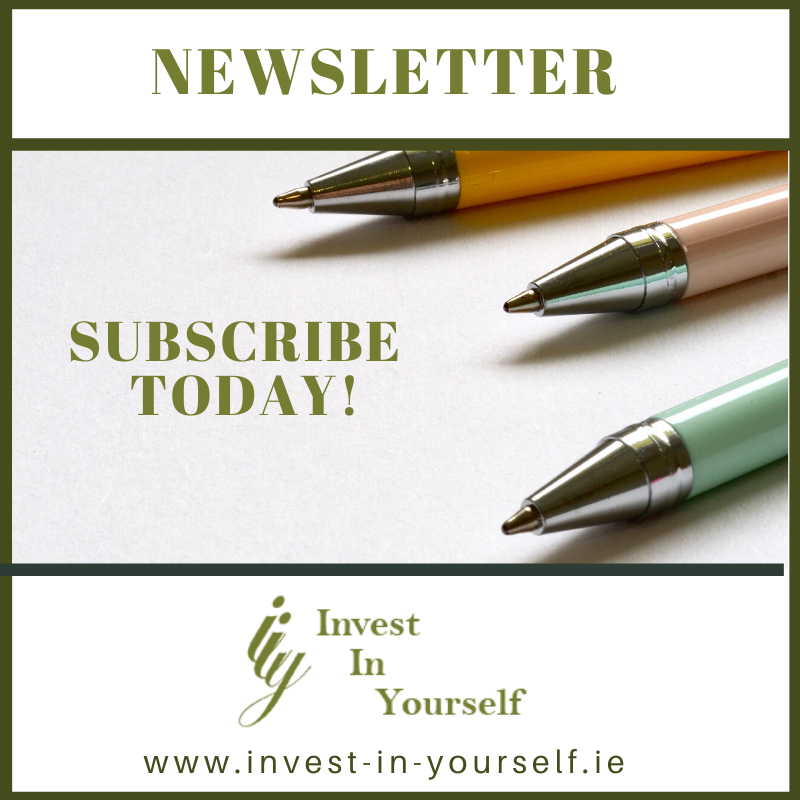 Subscribe to my newsletter

Learn more about Kathleen and Invest in Yourself by visiting her website here: www.invest-in-yourself.ie
You can also send an mail directly to Kathleen at:
kathleen@invest-in-yourself.ie