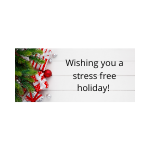 23rd December 2020
Christmas is a whisper of peace and a sigh of hope
on the lips of love. Richelle E. Goodrich



Dear Kathleen,
I hope this finds you well and that you have managed to emerge from the past year stronger and more resilient! That is a tall order, I know, but one we might aspire to? We will almost certainly 'bounce back' from all the challenges of 2020 - thankfully our human makeup practically ensures that we do. But, what will we have learned from it all? I'm hoping that you have learned to be kinder to yourself most of all. Sadly, we are often kinder to others than ourselves. Maybe you have started to change that pattern and are now kinder to yourself? Hope so!!
In this final newsletter of 2020, I will share a few tips for overcoming the stressful moments that could tend to put us into a spin. I'll touch on the Physical, Emotional, Cognitive and Social Connectedness areas that I focus on in my Resilience & Wellbeing Workshops and other resources I share. The 'menu' of resilience tips and techniques is huge - and I'm grateful for that - but today I'll share a nice manageable selection!
All the best!


Kathleen Fanning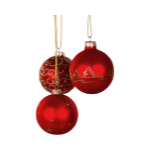 Physical:
When it comes to our bodies and health, we know the drill! Exercise and nutrition are key and we feel better or worse depending on how we are handling both of those! My real learning in the past few years, though, has been on the impact breathing has on us. That sounds obvious as we wouldn't be alive if we weren't breathing but conscious, deliberate, deep breathing is a free yet priceless tool we need to have in our Resilience toolkit!
Tip: Practice deep breathing on a daily basis. Find a time and quiet space to sit or lie down. Just notice your regular breath at first then try a deep breath that fills your chest and belly. Place one hand on your chest and one on your belly and notice if one or both are rising as you breathe. This takes practice and at first you might need to push to get the breath down into your belly. Persevere and you will find yourself feeling more relaxed and at ease.
Emotional:
Anyone who has read my social media posts knows I'm fond of Gratitude as a Resilience tool! As a child my mother taught me the importance of it but my learning as a Resilience Coach & Trainer has taught me the myriad benefits it brings to our mental health, general wellbeing and, of course, Resilience!
A recent article by Anne McCormack in the Irish Times points out:
No one is too old to feel the benefit of incorporating gratitude into their Christmas experience. And no one is too young to begin to learn how to do it. Whether it is awakening to a new day, remembering a precious Christmas past, whether it is bright Christmas lights or a smile that melts your heart, there are always reasons to feel grateful, and it is always possible, once we slow down a little bit and make the time to feel it.
Tip: Begin and end each day being consciously grateful! This past year brings a reminder to be thankful for just being alive. Find at least one thing as you wake and one thing before you sleep to be thankful for. If you find more you get bonus points!!
Cognitive:
Monitor your thoughts at this time of the year. In his book Positive Intelligence, Shirzad Chamine refers to the Judge as the master Saboteur in our collection of habitual mind patterns. The Judge pushes us to find fault with ourself, others and our circumstances. It is so familiar to us that it feels real and true - but it's not. It's where most of our anxiety and stress comes from.
Tip: Challenge your Judge and your negative thoughts. Ask yourself is there a Gift in the seemingly negative situation - or, like Covid itself, is it something we just need to accept and not dwell on?
Social Connectedness:
This area has been challenging for many with so much time in degrees of isolation due to the ongoing Pandemic. It may have been out of choice for health reasons or out of concern for those with underlying health issues in their circle. All of us have experienced a reduction in our contact with friends and family - and we have missed the hugs that generally go with those interactions.
We have been creative in maintaining connections and the Marketing Director with the House of Yes nightclub in New York demonstrates this - and the benefits emerging from it:
"We're excited to be able to move to the digital sphere because it allows us to connect with more people around the world who can't be physically present at the club," Jacqui Rabkin said. "We have a wider audience now, in all senses. We've had parents, kids, babies and pets come to our digital parties. Entire families are tuning in and dancing together."
Tip: be sure to arrange many telephone or Zoom calls with family and friends. It may not be as good as in person contact but it can be surprisingly rewarding!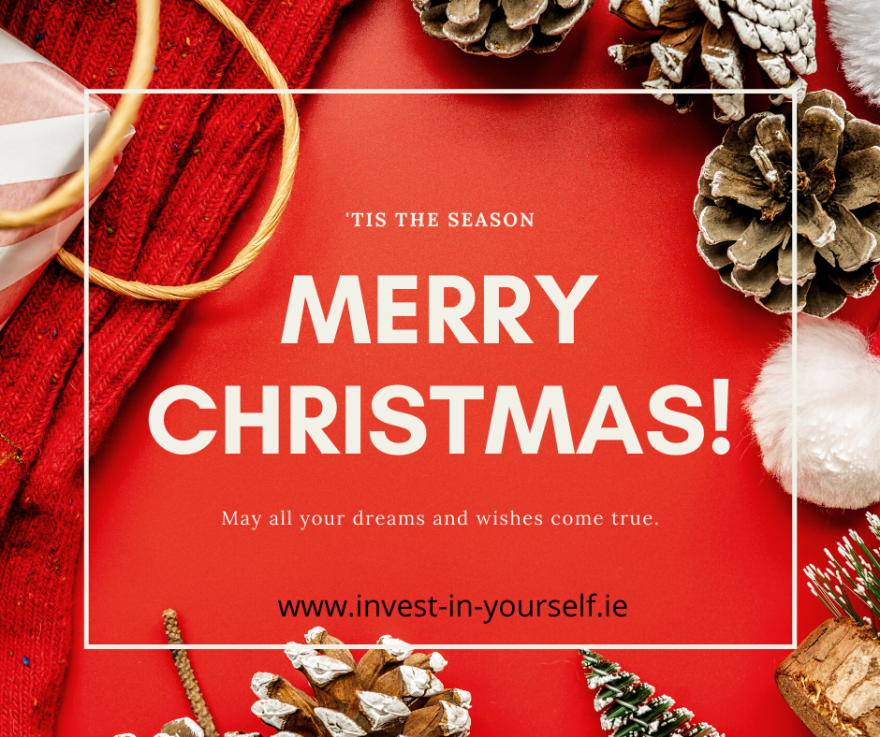 Have a lovely, peaceful and healthy Christmas and I look forward to sharing the hope for all gifts that 2021 might bring! Let's keep our hearts and minds open to that! Lastly, thank you for accompanying me on my journey!
Keep well 🙏❤️

I have lots of plans for 2021 - click here to be notified as it all emerges!
CONNECT WITH ME