"Joy comes to us in ordinary moments.


We risk missing out when we get too busy chasing down the extraordinary."


-Brené Brown
Hello!
Like all of you, I'm amazed by how quickly the weeks and months are flying by. All is good with me here, and I hope the same for you.
In the last issue, I focussed a bit more on the concerns we can feel with holidays ahead. I am grateful that Wendy Taddeucci was willing to share her words with us. Her support for those of us who care for our ageing loved ones helps us not to lose ourselves in the process.
I hope that my friends in the US had a lovely Thanksgiving celebration - I have many happy memories of Thanksgivings over the years when I lived in the US. And, we've continued to gather here in Ireland too.
Now around the world we are looking forward to Christmas! 🎄Stress...Fun...More Stress... Sound familiar?
Today, I'd like to share two resources to support you as we leave 2021 and move into 2022!
Why not give yourself the chance to relax and enjoy the holidays!
All the best!


Kathleen Fanning
Your Gift to YOU!!!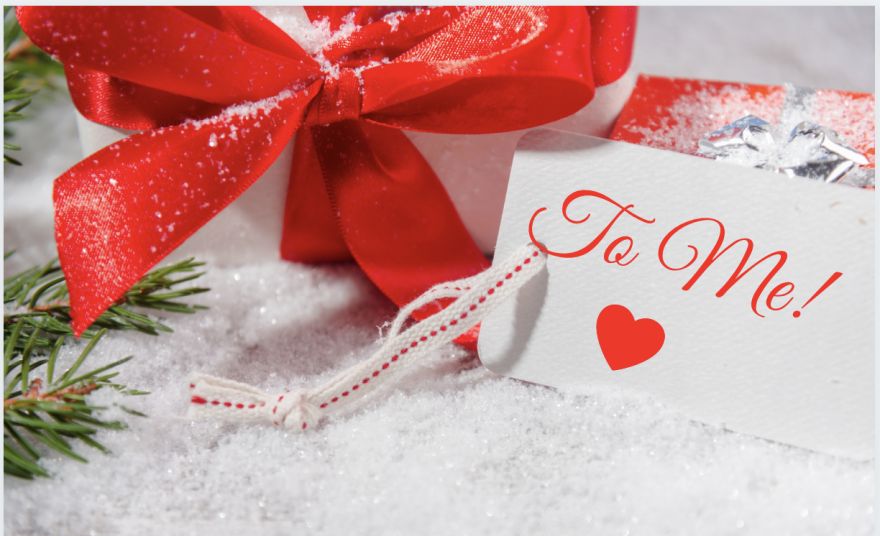 Destress Before the Holidays
You don't have to experience stress and anxiety - it's not inevitable! I'm offering some real support to help you navigate these tricky days.
Sign up up for my Holiday Support Coaching Package - Destress Before the Holidays and receive 4 weekly 30-minute coaching session with me to help you feel calm and grounded. And I will share tips and tools to keep your Well of Resilience filled! Click here for more information.
Fill Your Well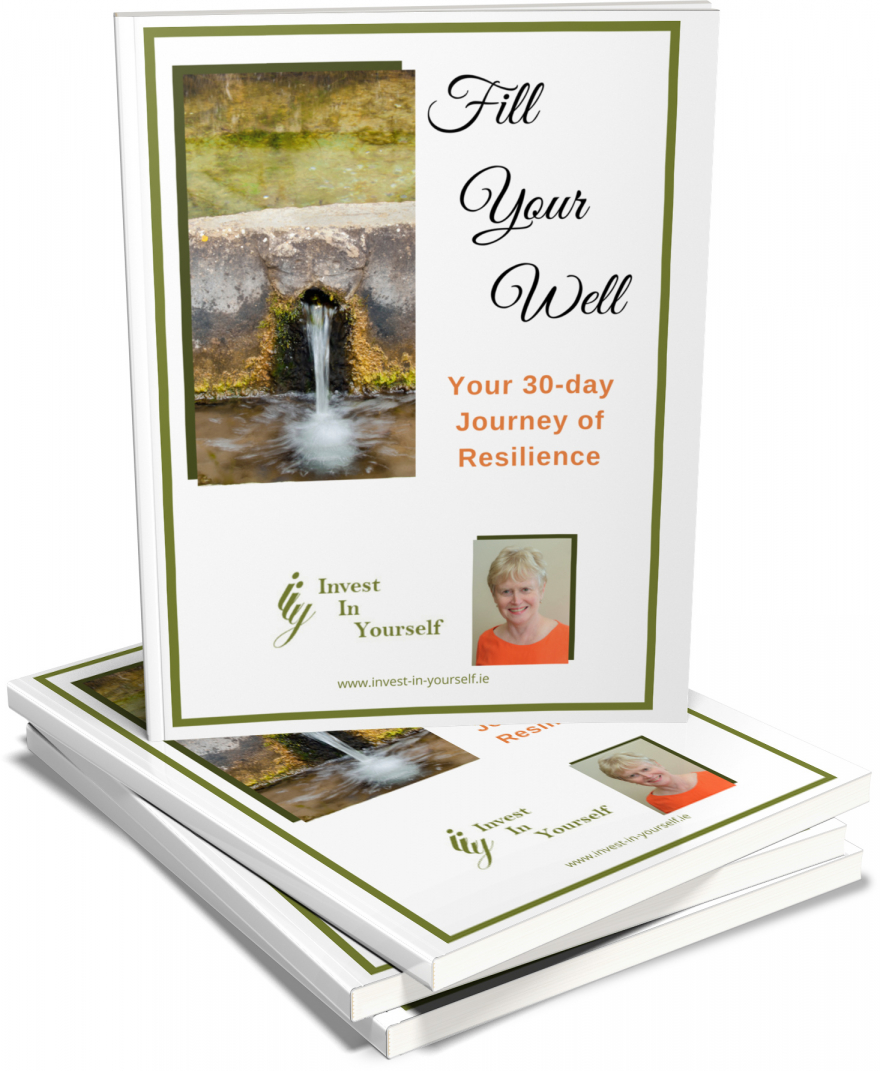 I'm excited to share that my new Journal "Fill Your Well" is now available on Amazon!
It's a lovely gift for yourself and an ideal Christmas present! Check it out using the links below:
---
Helpful Resources
Click here to find helpful resources including podcasts, articles and more!


Connect with me
To learn more, visit my website, Invest in Yourself here:
www.invest-in-yourself.ie
You can also email me directly here:
kathleen@invest-in-yourself.ie
Social Media

Click here to subscribe to my newsletter