"Life isn't about waiting for the storm to pass.
It's about learning how to dance in the rain."
Vivian Greene
Hello!
Who was it that said, "We live in interesting times?"
Well, I just did and it is true! It's not boring for sure!

Along with my Revive, Renew & Restart colleague, Niall Heenan, I was recently interviewed on the exact issue in the subject line - described by the author as: "leaving the 'comfort' I'd gotten used to working from home and adjusting back to commuting, parking and being with my team in the office". Lisa Brady wittily titled it Lockholm Syndrome and I think it perfectly describes the mixed reaction to what we 'thought' we were looking forward to! You can download and read it here.
In this issue, I am going to explore some of what you might be feeling and experiencing in this adjustment time. I think what I cover also applies for everyone as we move back into a more 'normal' world - with all that brings! The 30th October newsletter will focus on the self supports and other things you might do to navigate these changes.
Grab a cuppa and have a read....!
All the best!


Kathleen Fanning

Questions? Concerns? Curious?
Click here to schedule a complimentary call to talk about what's challenging you currently and gain a strategy to move forward!
---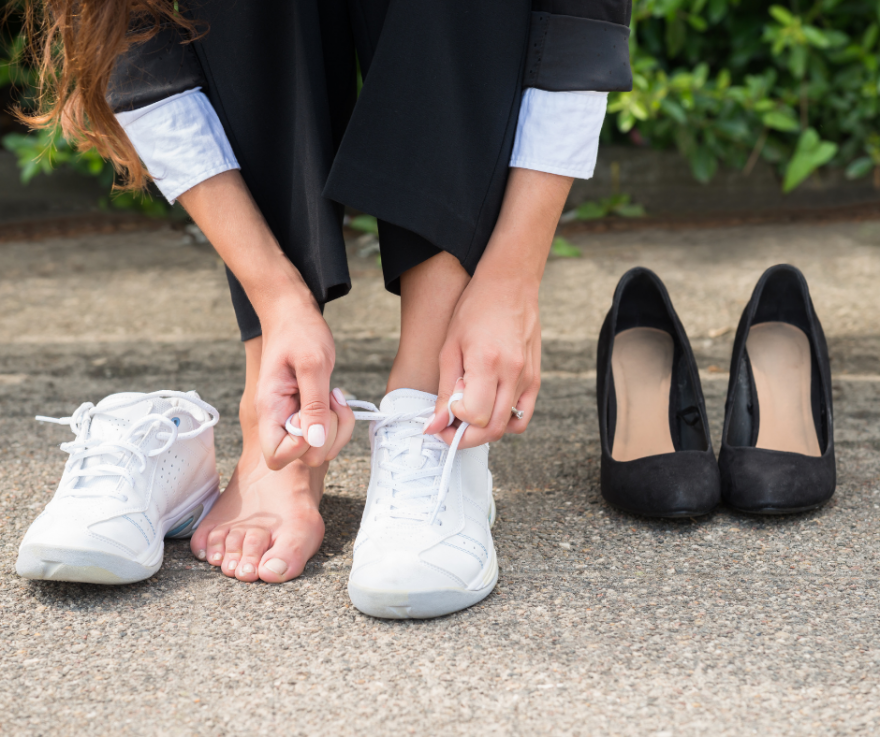 On her first day back in the office, Lisa described the "1,500 micro-decisions and tasks to be tackled before exiting the safety of my home office and going back to, well, I wasn't quite sure what".
A bit further she says: "I want to cry. I'm feeling more than a little overwhelmed. And, apparently, I'm not alone in my reluctance to leave my simple life and return to those heady post-pandemic days. A recent US study showed that almost 40% of adults would consider quitting their job if they had to go back to the office full-time." Wow!!
The challenges Lisa described were 'normal' in pre-Covid times: leaving the house early to commute in traffic - perhaps having already prepared lunches, planned dinner, dropped children off to school or child minder, then connecting with colleagues in meetings and 'by the water cooler'.
All very normal activities but the (perhaps?) abnormal experience of WFH had a silver lining of flexibility, a short walk to the desk instead of the drive, more time with family and it was easier to grab a few minutes for a walk or breathing exercise. And many people found they enjoyed being more introverted and not having to 'be on' all the time!
In the interview, we spoke about the reassessing of values - and of lifestyles - that many people have made and I mentioned that it was like 'returning to school' but with lots of changes.
Niall said, "There were life lessons learned over lockdown. People have become more self aware, they have prioritised the important stuff." And I'm hearing 'we don't want to lose all that'! The challenge is how we might hold on to the 'good' aspects of WFH, including a sense of balance, and not automatically slip back into what might have been a pretty frenetic pre-covid life.
So what's ahead:
A number of my coaching clients have mentioned a desire to have a blend in their work week - 2/3 days in the office and/or working from home.
As early as October 2020 Jason McCann, in Forbes magazine, said:
"We're seeing a new model emerge, a "blended office model" where companies take a flexible approach to in-office vs. remote work — allowing for a little of both. This model lets businesses support employee safety and well-being while also getting the benefits that come along with having a central, physical workspace. For many companies, this middle-ground approach may be here to stay."
And more recently (8th October 2021), the Irish Times says
"The blended model clearly wins out over fully office-based or fully remote working. Blended working facilitates social interaction and a sense of connectivity while also allowing employees to have reduced commute times, fewer distractions at times that work for them and generally a more balanced lifestyle. Similarly for employers, we are seeing increased employee engagement, more productivity and a happier workforce when a well-structured blended or hybrid model is implemented."
It appears that a Hybrid or Blended model is here to stay - which, in my coaching conversations, is seen to be very positive. People missed the office, missed their colleagues, and even the routines - but at the same time they also don't want to lose the flexibility and productivity they have when they work from home!
---
In my next newsletter...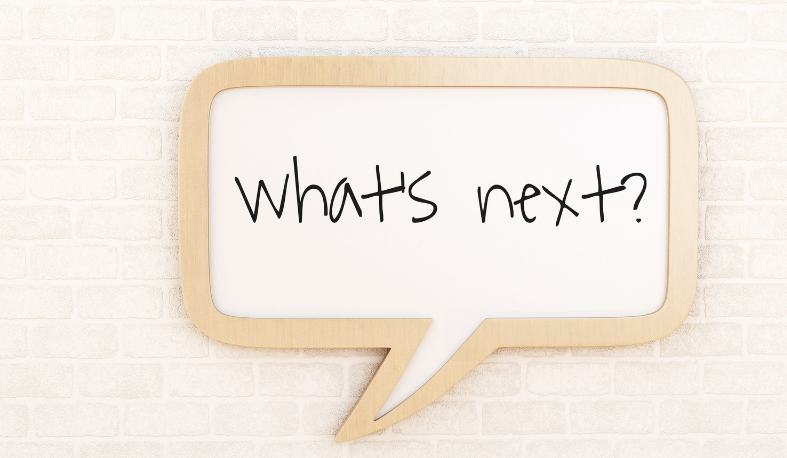 I will bring this discussion to a more personal level: offering supports and strategies for maintaining equilibrium in these times of great change.
As Vivian Greene said:
"Life isn't about waiting for the storm to pass. It's about learning how to dance in the rain."
---
SAVE THE DATE!
Block 13th November on your calendar
for my workshop:
3 Ways to Not Lose Yourself (or be swept away)

in the Upcoming Holiday Madness!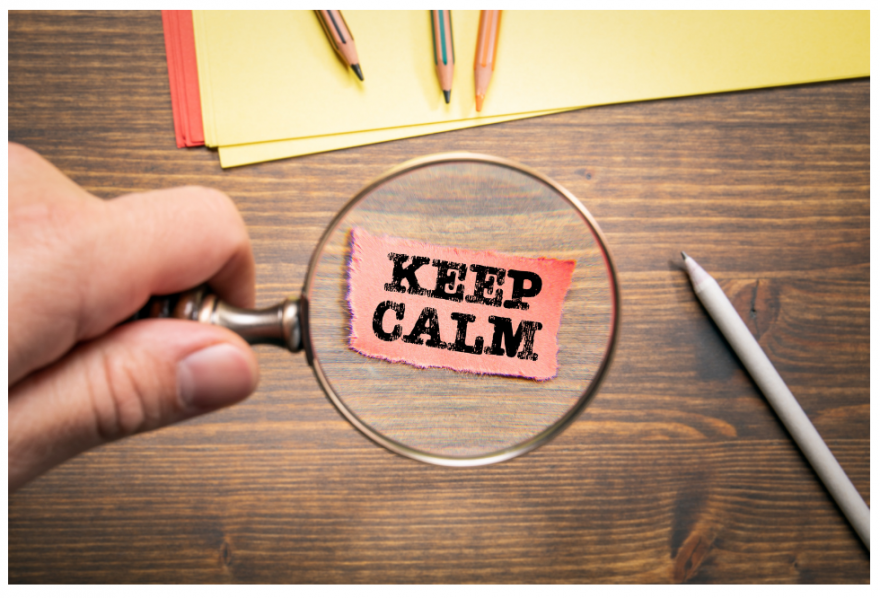 We can all relate to the mix of excitement and apprehension we feel when we look to the upcoming holiday period. Perhaps this year has some extra stresses attached to it - the ongoing pandemic, even more mixed (or opposing) views among family members and (for me at least) being out of practice with entertaining people in my home!
My 90-minute workshop on 13th November (10am EST, 3pm Irish Time) will give you 3 Concrete Ways to Reduce Stress and Get More Done With Ease.
I will also be introducing my new 3 Month Journal - which I'm so excited about! It is entitled: 'Fill your Well: Your 3 Month Journey of Resilience' and which will be available soon on Amazon. I'll share with you how gifting yourself 90 days to start building your resilience prior to the holidays - will pay huge dividends!
To register your interest, click here
---
Helpful Resources
Click here to find helpful resources including podcasts, articles and more!


Connect with me
To learn more, visit my website, Invest in Yourself here:
www.invest-in-yourself.ie
You can also email me directly here:
kathleen@invest-in-yourself.ie
Social Media

Click here to subscribe to my newsletter