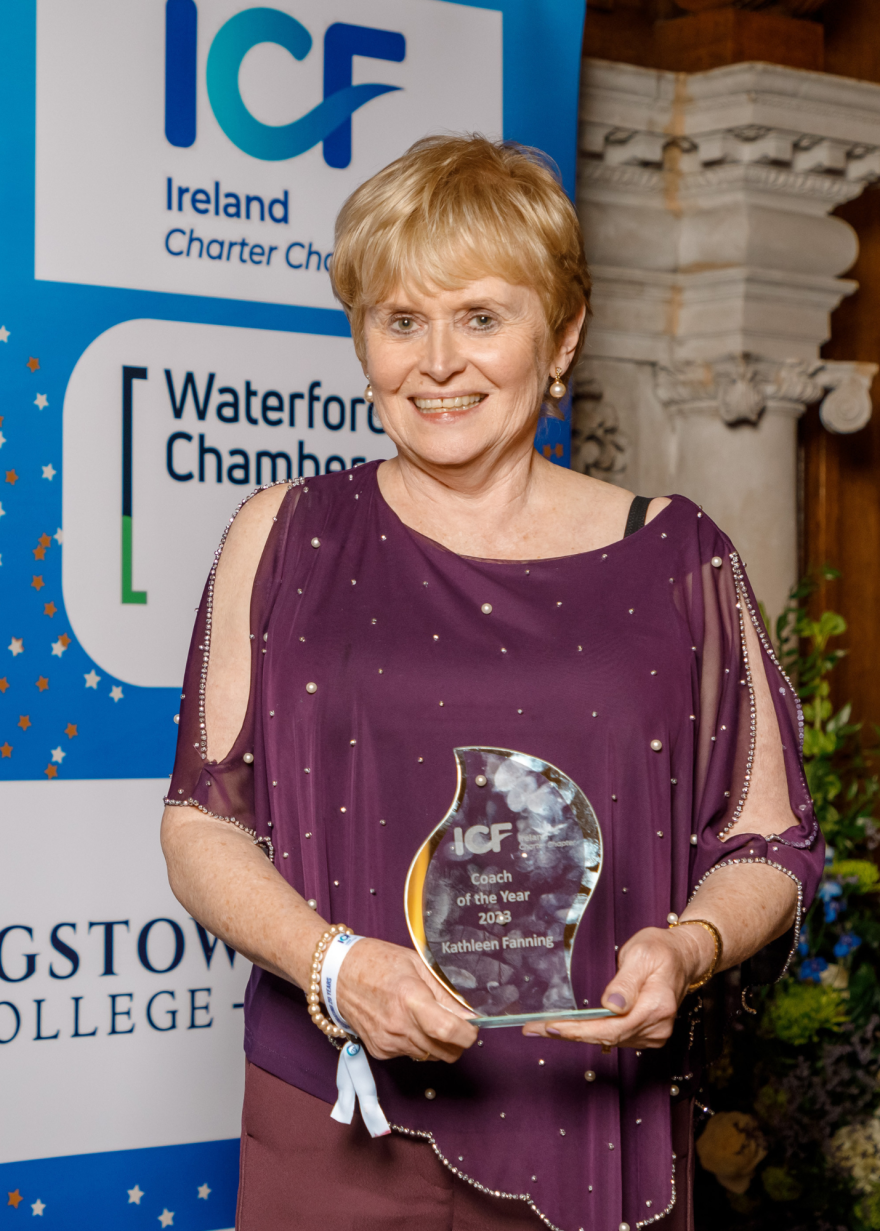 Welcome to Kathleen Fanning Coaching - Invest in Yourself! Recently awarded 2003 Coach of the Year by ICF Ireland!



I am a seasoned leadership coach, speaker, educator, and author specializing in the advancement of professional women just like you!
My desire is to support Professional Women who Dare to Believe, who want to find their real confidence, own their leadership style AND create balance in their work and home life!
With a wealth of experience spanning over 25 years across business, higher education, and the public sector, I offer considerable expertise in my coaching practice. Holding the respected ICF PCC coaching credential, I am deeply committed to continuous learning, ensuring the highest level of professionalism and proficiency in my coaching.
Having traversed the globe and immersed myself in various cultures, I wholeheartedly embrace diversity and inclusivity in my approach. Having personally navigated the trials and triumphs of being a professional woman, I provide a secure and trustworthy space for my clients. By partnering with me, you can unlock your true potential, attain success and fulfillment, and forge a balanced and purposeful life.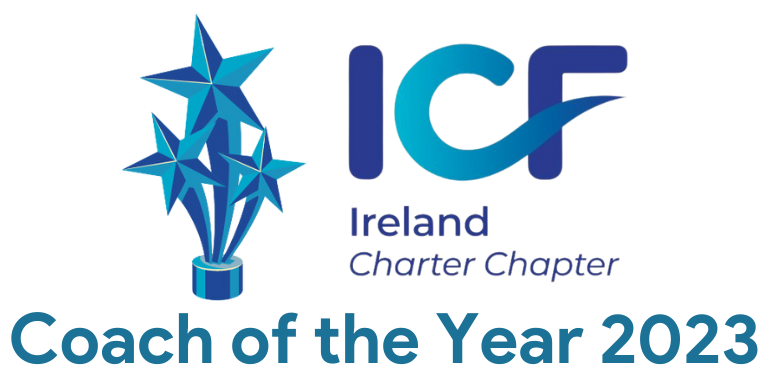 Areas of Expertise
Leadership Coaching & Training
Personal & Professional Development
Resilience & Wellbeing
Mental Fitness / Positive Intelligence
Team Building & Group Facilitation
Training & Presentation Skills Development
Methodology
My coaching methodology delves beneath the surface, exploring the 'iceberg' of mindset, beliefs, hopes, dreams, and fears. Within the safe and supportive coaching environment I create, clients can effect the changes they desire. I am dedicated to championing ambitious professional women on their transformative journey. Working together, you can unleash your true potential and achieve the success and fulfilment you aspire to.
My TOP 3 Values
My Values are reflected in my coaching and in my business. The top 3 are:
▪️I create Safety and Trust
▪️I create safe places for growth
▪️Safety supports risk taking and real growth
▪️Safety and trust lead to real growth
Safety
▪️I help others access their inner wisdom - their intuition
▪️I show others their wisdom which they may not be seeing
▪️I offer my intuition and wisdom as a gift to my clients

Intuition
▪️Fun and humour are essential to moving forward with ease
▪️I help you find lightness in moments of stress and difficulty
▪️Laughter will be present as we take the journey together


Humour
Training, Certifications and Assessment Tools
PQ Coaching Certification (Positive Intelligence)
Certified mBIT (Multiple Brain) Coach
Mindfulness for Coaches: Rising Minds
Professional Practice Certificate in Training & Development
Transactional Analysis TA 101 – Coaching Development
Certificate in Coaching Skills (Coaching Development/Tipperary Institute)
NLP Master Practitioner
Licensed in the use of the Myers Briggs Type Inventory MBTI and Belbin Team Roles
Memberships & Awards
FIITD (Fellow of the Irish Institute of Training & Development / L&DI)
ICF (International Coaching Federation) Awarded Joint Career Coach of the Year
Member International Coach Federation, Irish Chapter ICF (Board Member 2016 & 2017)
Member of Irish American Chamber of Commerce, Philadelphia
Member of the Irish Business Organisation of NY
Let's chat!
Feel free to make contact to chat about
the transformation that is possible for you!
Schedule a no-obligation Call to Begin the Journey to the Life you Deserve!
Schedule an appointment
On a Personal Note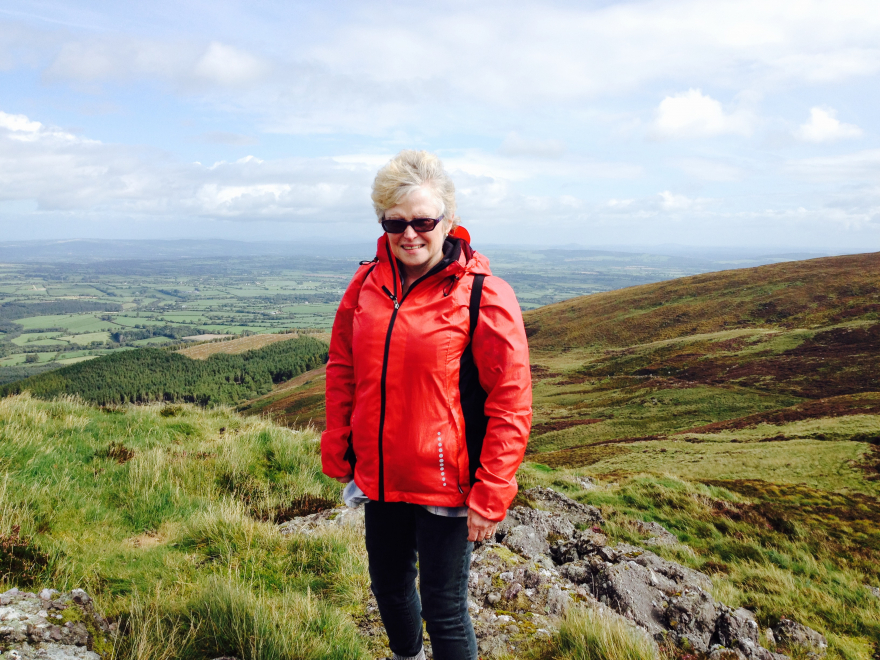 Outside of my coaching, I love to hike, cook and spend quality time with my family and friends. Traveling this beautiful planet is important to me so I'm grateful that my work with my clients can happen online anywhere!