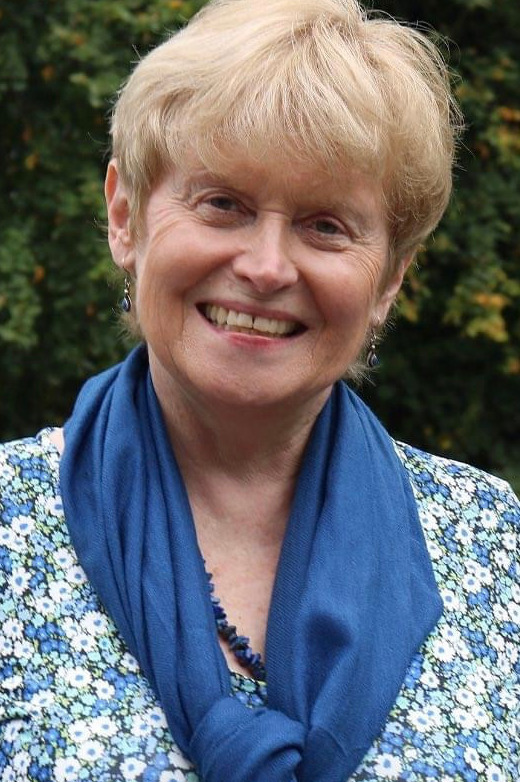 Click here to subscribe
to my newsletter!
"Your inner critic is simply a part of you that needs more self-love."

― Amy Leigh Mercree
Hello!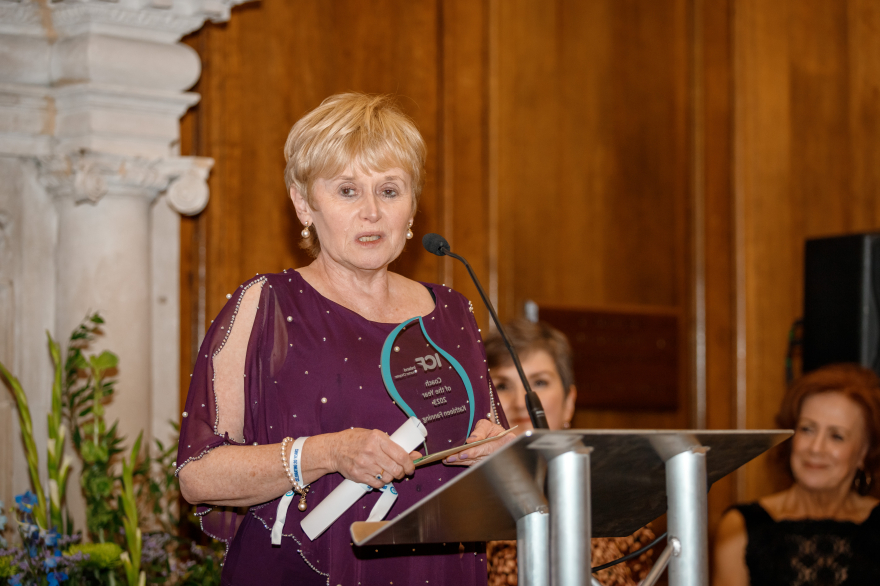 On 11th November I experienced a extraordinary moment in my career - I was chosen to receive the 2023 Coach of the Year Award from among the 500 strong members of the Irish Chapter of the International Coaching Federation (ICF). My commitment to coaching, to my clients' well being, and to the broader coaching community were all highlighted - this made my heart swell!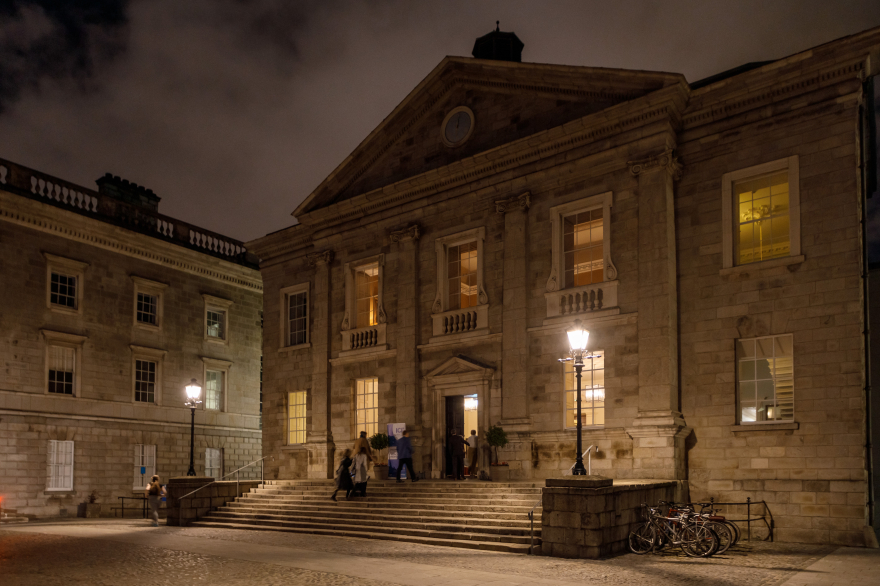 It was an incredible evening for all who attended the Gala held at Trinity College, Dublin (where I was awarded my Masters in Education back in the 90s). We celebrated our Chapter's 20th anniversary and enjoyed reconnecting with old friends and making new ones. It was great fun from start to finish!
The speeches were par excellence. We were inspired by both Professor David Clutterbuck's presentation, and by one other's contributions . Then the moment arrived for the three finalists to ascend the stage and await for the awards to be presented. When my name was called, I was in such a state of shock that I honestly cannot remember a word that was said. I accepted the award with delight and spoke from my heart to everyone.
The champagne corks popped all night and the celebrations continued when I arrived home the next day. I was on a high of achievement and accomplishment, and I knew this was a huge acknowledgement of the work I have done and the heart-led way in which I have approached my coaching. I felt proud and grateful for the journey that led me here.
The following day brought me wonderful messages and tributes from friends, family and colleagues - from both near and far. My joy and gratitude continued.
How could that sense of confidence and self belief possibly change??
Then the Bubble Burst!
During Day Three I found myself sliding down the slippery slope of self doubt and my inner critic (AKA The Judge) was holding the microphone of my mind 🎤. I'm grateful that 'she' didn't actually question whether I was deserving of the award - phew! (though that might have happened years before). I found myself looking with criticism at the photos taken of me at the Awards ceremony. What my Judge saw were 'funny faces' instead of my happy smile. That same Judge / Critic tore my acceptance speech to shreds in my mind and screamed at me that anyone else would have done a better job on that stage! In retrospect, I think that many people's Inner Judges would have done the same.
To add to my sense of misery, a friend kindly told me that my website showed a security message stating the hosting link had broken! 🙄 This wasn't an issue I could resolve easily, but my Judge and Hyper Vigilant saboteurs joined forces to beat me up for not anticipating this situation (afterthought: how could I - as it was not in my control ??) and accusing me that this would not have happened to someone else! Yikes! In a short time, my state of euphoria was certainly blown away 🤯!
I'm curious.....Have YOU ever gone from a high to a low in self belief and confidence?? Have your Saboteurs ever taken the good out of a wonderful experience by injecting self doubt? I call this the 'cringe factor'. I feel quite vulnerable sharing this experience, however I hope it might be helpful for any of you who have experienced this inner self-sabotaging.
Has any of what I've just shared strike a chord with you? Do you ever second-guess yourself, or doubt the evidence of success that others see in you? Isn't it time to explore 'another street to walk down'? Life can be easier and more rewarding for each and every one of us.
Thankfully, I did find my way off that crazy roller coaster and returned to my Sage (or positive) state of mind. To learn more about how I accomplished this, keep reading below.
If you'd like to chat about this just find a time that suits you on my calendar.
All the best,
Kathleen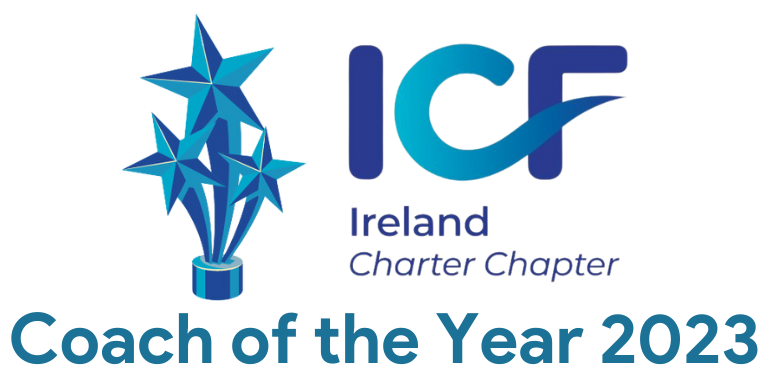 How I quieted my inner critic and got back into my Sage (or Positive) State of Mind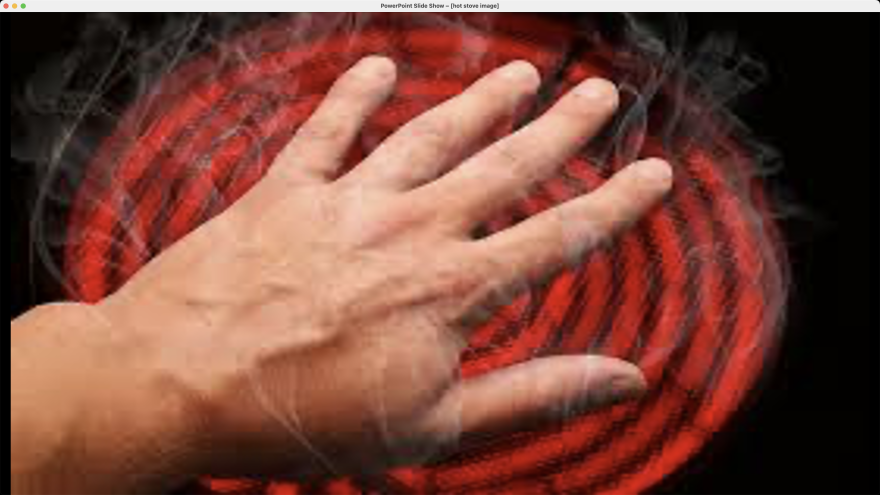 I wasted days of joy going into negative thinking - what Shirzad Chamine describes as keeping my hand on the hot stove! Of course, we would never leave our hands on the heat! But when our Saboteurs hijack us, that's exactly what we do in our emotions!
"The good news is that opportunities for love enter our lives unpredictably, whether or not we've perfected self-compassion or befriended our inner critic." ― Sharon Salzberg
Thankfully, I put myself back into the driver's seat and embraced the self-compassion Sharon Salzburg speaks of.
I am so grateful for the tools I've acquired over the years - all of which I continuously share with my clients.
The first tool is to reach out to the people who care for you and understand you. Personally, when I reach out to my close circle and I hear myself voicing what's going on in my head, I find clarity and realise that these old critical voices have no place in my head.
The second powerful tool is to look with humour and compassion at how I fell into that old trap - as my niece said as a toddler when she dropped something: "uh oh, not again" 😦!
The third tool is to allow myself time to breathe - literally. This gives me time to reconnect my mind and body and find a place of calm and serenity. I learned a long time ago (and this has been reinforced in my Positive Intelligence® training) that most of our stress reside in our heads. Negative thinking and self-criticism brings us into a downward spiral. The way to step off that unhealthy spiral is to move, breathe, and get into our senses. It sounds too simple - but it really works!
"We established most of our self-beliefs during our childhood, but they were based on our limited understanding of the world around us. They are either flawed or have become outdated. We can't take these beliefs at face value anymore." ― Yong Kang Chan
In conclusion, what brought me back to the joy of being the recipient of this prestigious award was by embracing my Positive Intelligence® training; using my PQ app and doing my PQ Reps. This made me realise yet again that it's really about forming positive habits and routines, creating a pause when negative feelings arise, and not reacting from a place of old limiting beliefs.
If you would like to learn more about Positive Intelligence and your Saboteurs, let's connect. Go to my calendar today.
AUTOBIOGRAPHY IN FIVE SHORT CHAPTERS
by Portia Nelson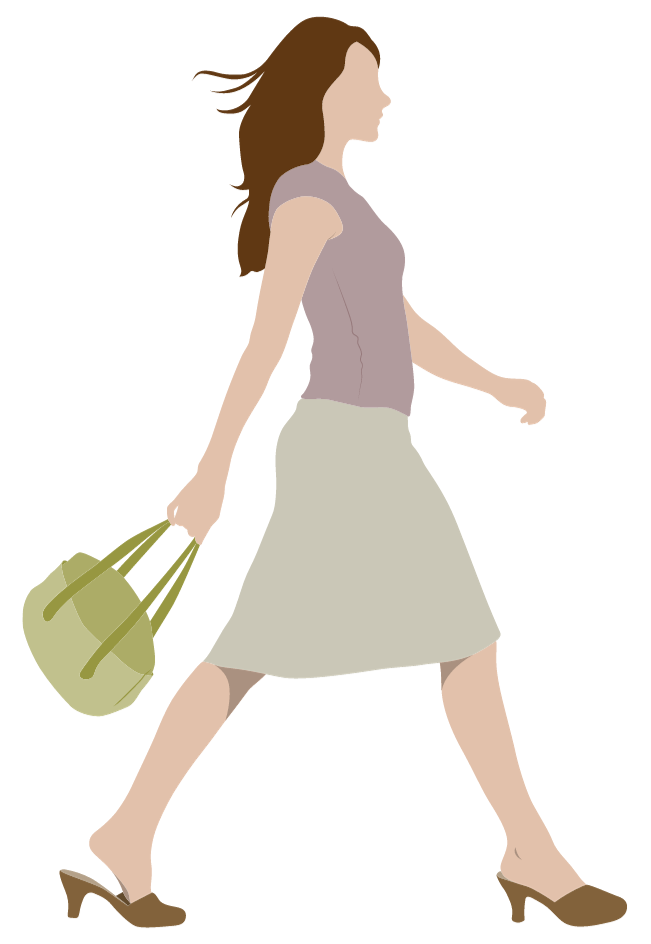 I
I walk down the street.
There is a deep hole in the sidewalk
I fall in.
I am lost ... I am helpless.
It isn't my fault.
It takes me forever to find a way out.
II
I walk down the same street.
There is a deep hole in the sidewalk.
I pretend I don't see it.
I fall in again.
I can't believe I am in the same place
but, it isn't my fault.
It still takes a long time to get out.
III
I walk down the same street.
There is a deep hole in the sidewalk.
I see it is there.
I still fall in ... it's a habit.
my eyes are open
I know where I am.
It is my fault.
I get out immediately.
IV
I walk down the same street.
There is a deep hole in the sidewalk.
I walk around it.
V
I walk down another street.
---
Connect with me
To learn more, visit my website, Kathleen Fanning Coaching - Invest in Yourself here:
www.kathleenfanningcoaching.com
You can also email me directly here:
kathleen@kathleenfanningcoaching.com
Social Media

Click here to subscribe to my newsletter