For Women who Dare to Believe
It's Time To Find Your Voice, Own Your Leadership Style
and Create Your Balance at Work

AND

at Home






Imagine what it would be like to really believe in yourself.
To really believe you are as smart, talented and able as others know you are!
I'm Kathleen Fanning, award winning leadership coach and I've been where you are. I've walked that path and I've built a way through it!

Time to BelieveTM
My 6 & 12 month Coaching Programs using My Proven 4 Pillar Framework will help you...
Transform Self-Care into an Active Practice

Make a Mindset shift from Doubt to Self Belief

Create Boundaries & Communicate Effectively and Accomplish More With Ease!

Client Testimonials for Time to BelieveTM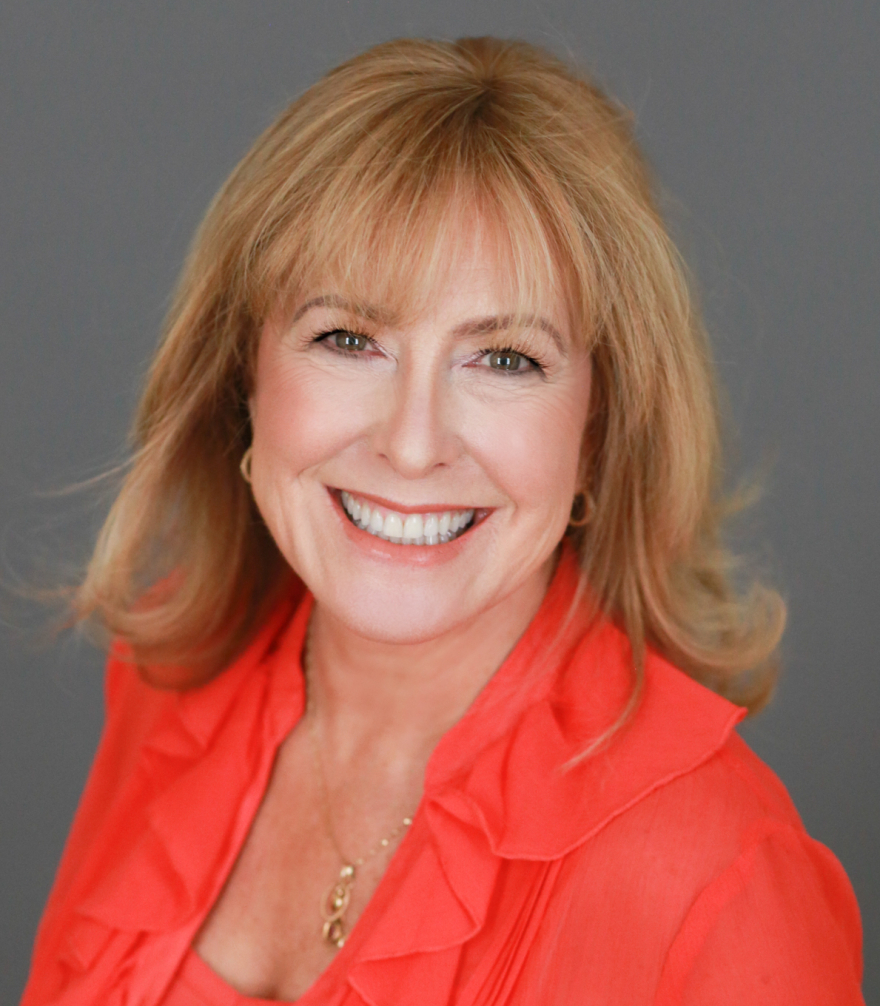 Kathleen, so far, all we've done together has made such differences in me,
I cannot say enough about your coaching style.
The manner in which you ask questions makes ME come to the realizations and goals...brilliant!

Dr. Kelley Mondesiré
CEO White Wolf Advisory Services, LLC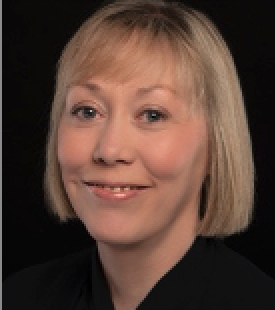 My experience of coaching with Kathleen was second to none. I was at a difficult stage in my career and without it I would have struggled. I have life skills now that I could not have imagined having before the coaching begun.
I only wish more people knew the benefits of coaching and how life changing they are in knowing yourself and how to deal with life's challenges and successes. I can truly say I grew in the time I spent on the programme with Kathleen.
Rose Mc Grath
Head of School MTU Crawford College of Art and Design

How it all Works
We start our work together with deep listening as you visualise where you want to be at the end of this six month journey.
We look at where you are in each of the pillars so we know which areas need most attention and we build the 6 month program around your unique needs.
It's Time To Believe™ what is possible for your "one wild precious life" and we begin the work together of making that happen.
With commitment and effort, you will step forward to explore new ways of being in the workplace and, perhaps, also at home. With practice, you will develop new skills and build new habits which you will embed in your life.
Together, we will work through these areas in a way that makes sense, is clear, and establishes what you need for long-term success. And, we will have fun together!
Your greatest success is my goal.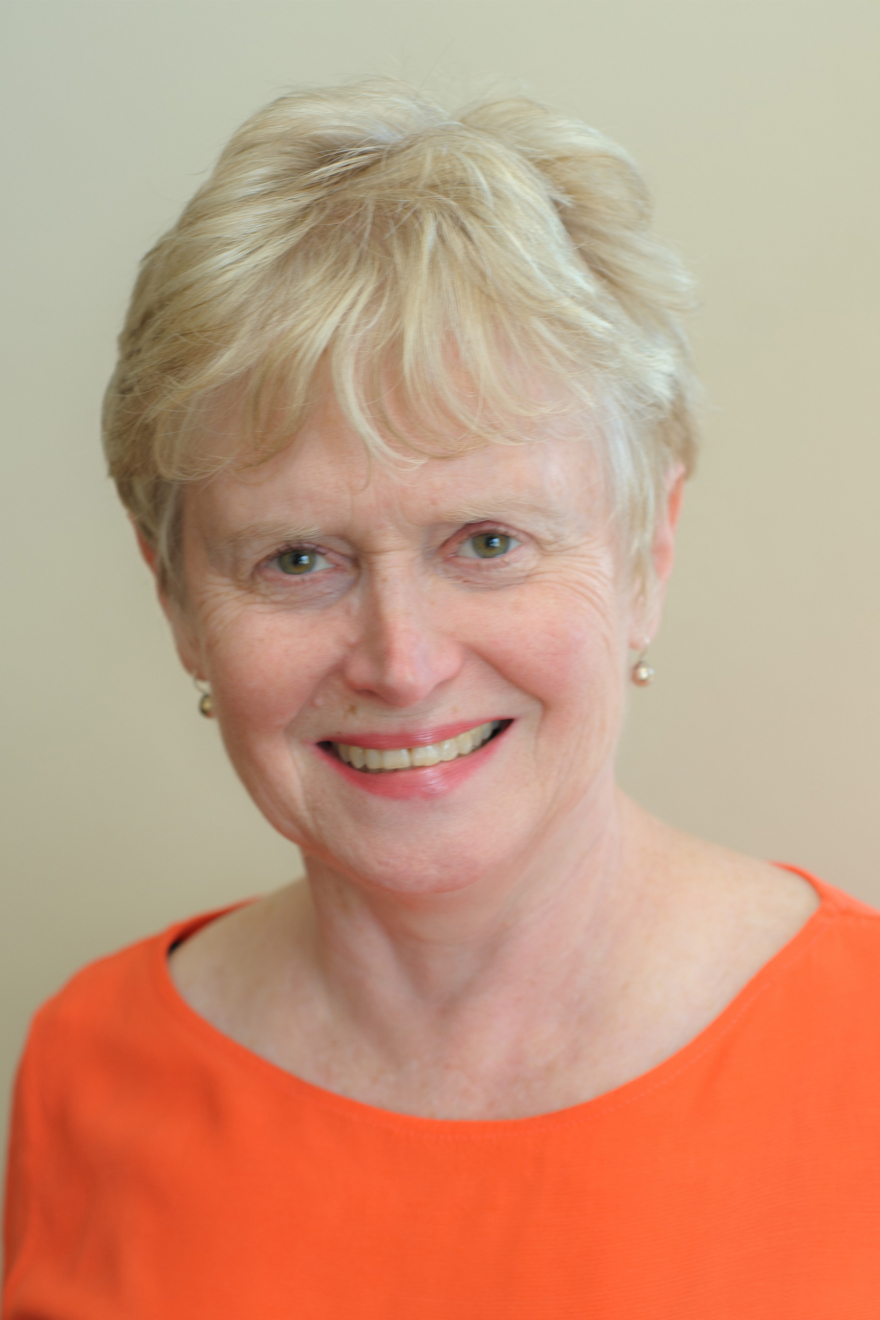 This is how we'll work together:
We'll meet twice a month for about 60 minutes. I have found that bi-monthly gives you time to complete your chosen actions – and keep focused on the end goals

We'll use a Time to Believe™ Prep Tool prior to each session to prepare and to get the most out of our time together

You'll receive post session recap materials to deepen your learning and help you create new habits

You can use your online journal to record insights and celebrations – and to keep your momentum between sessions

I'll give you the option of recording our sessions which I'll send on to you right away – it can be a helpful way to review learning

Many additional resources will be shared as needed to build on the results you're experiencing!

Bonus: 8 Week Mental Fitness Bootcamp
✔️ Starting with a prep week to download the App and relative programme resources, then conduct the program for the remaining six weeks, with a final wrap up session in week 8.
✔️ Each week (over the weekend or on Monday), you'll watch a video that covers that week's focus
(1 hour per week).
✔️ Each weekday, Tuesday-Friday, you need to devote time (2-3 minutes at a time) to listen to the daily "Coach Challenge" and then doing "PQ reps" - a powerful mindfulness practice - throughout the day on the PQ phone app (15 minutes each weekday).
Substantial results have been found in the following areas:
Participants perform better in their role without increasing the stress of this increased performance — similar to peak performers "in the zone."
Participants improve their interpersonal relationships and are more able to handle conflicts in ways that deepen trust and harmony.


Participants feel less stressed, more peace, and more consistent happiness, even in tough times.



My investment is in you and your success.
This will be life changing work and I will be your biggest cheerleader for the entire journey!
Are you ready to start believing in yourself?
If yes, let's talk!