Building Positive Practices: Positive Intelligence® Program
Mental Fitness (PQ) the X-Factor in Performance & Happiness
If you're physically fit, you can climb steep hills without physical stress.
If you're mentally fit, you can handle life's great challenges
without mental stress or other negative emotions.
You'll be happier and perform better!

What do you want from the remainder of 2023?
Isn't it Time to Believe™ life can be easier & better?
Why not build up Positive Practices to build your Mental Fitness and make the most of the opportunities the coming year may have for you!

It's time to build up your positive strengths (Sage) and shrink your critical voice (AKA Judge) and Saboteurs!
Don't let another year go by with your Perfectionist (Stickler), Avoider or the other Saboteurs leading the way.
Would you like to take the leading role in your own life and start making decisions from your best, most wise part of your brain.
Research with 500,000 participants has shown that Positive Intelligence® - PQ
can increase how happy you are and how well you perform relative to your potential.
It's time to establish lasting positive habits while avoiding the self-sabotage trap.
Take the Free Assessment!
Discover your top Saboteur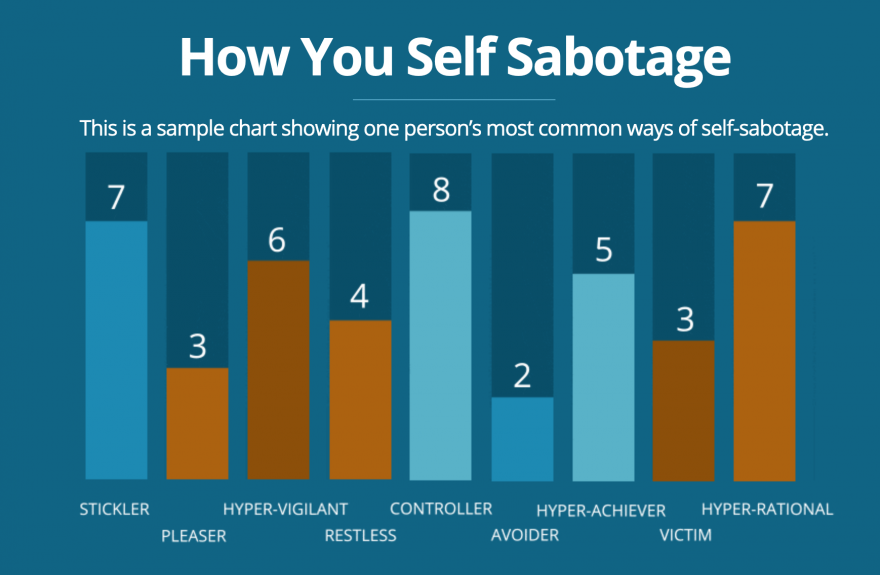 Based on Shirzad Chamine's New York Times bestseller and Stanford lectures.
Research included 500,000 participants, world class athletes,
and leaders from every Fortune 100 company.
How You Self Sabotage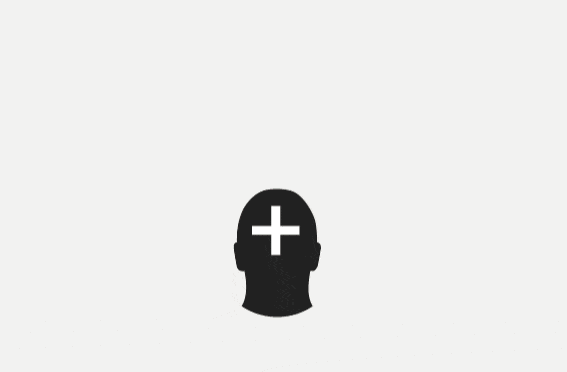 A key to Mental Fitness is to weaken the internal Saboteurs who generate all your "negativity" in the way they respond to challenges. Your Saboteurs cause all your stress, anxiety, self-doubt, frustration, regret, shame, guilt, and unhappiness. Saboteurs include the Judge, Controller, Avoider, Victim, Stickler and 5 others.
Your "Sage" lives in an entirely different region of your brain and handles challenges in ways that produce positive emotions like curiosity, empathy, creativity, calm, and clear-headed laser-focused action. You'd perform better and feel happier.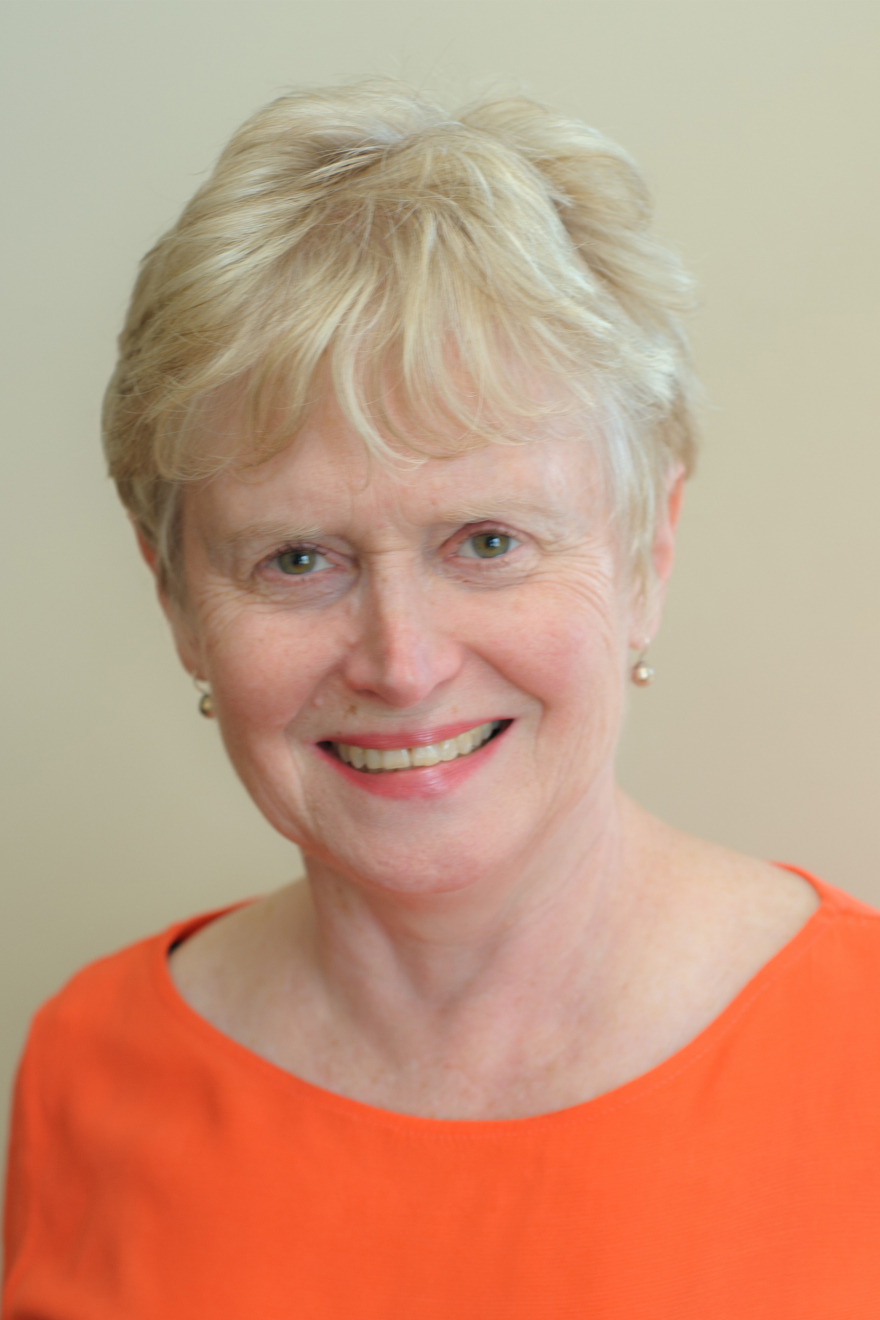 Kathleen Fanning

"This program - and the PQ app I'm still using each day - has turned out to be one of the best things I've ever invested in.
There is a lot of research behind it but, in my own words, it has helped me feel more at ease in myself (less anxious or worried - big feat in current times), more focused and productive in my work and happier in my relationship at home. It definitely contributes to keeping our 'well of resilience' filled.
The program is based on breakthrough research in neuroscience and data from over 500,000 participants - reporting it essentially helps people rewire their brain for more work effectiveness, stronger more positive relationships and to generally be more successful in all parts of their lives. It's the simplest - yet most beneficial - training I have ever done!"




Programme highlights:
The program is eight weeks in duration
✔️ We'll start with a prep week to download the App and relative programme resources, then conduct the program for the remaining six weeks, with a final wrap up session in week 8.

✔️ The coursework consists of reading the first 8 chapters of the Positive Intelligence® book (PDF provided at no cost and audio version is available on your App) and, if you have not already done so, completing the Saboteur Assessment.

✔️ Each week (over the weekend or on Monday), you'll watch a video that covers that week's focus (1 hour per week).
✔️ Each weekday, Tuesday-Friday, you need to devote time (2-3 minutes at a time) to listen to the daily "Coach Challenge" and then doing "PQ reps" - a powerful mindfulness practice - throughout the day on the PQ phone app (15 minutes each weekday).
✔️ Each week we will have a short meeting in a Pod or 1-1 to discuss the current video, your progress and questions you may have about PQ and the Building Positive Practices Program. Evidence from research shows the Pod or group aspect increases the effectiveness of the programme. (Typically 45-60 minutes each week). Note- this programme works well on a 1-1 basis too if that works better for you.

✔️ BONUS: 45-minute One-on-One Coaching Session with Kathleen.

Substantial results have been found in the following areas:
Performance: Participants perform better in their role without increasing the stress of this increased performance — similar to peak performers "in the zone."
Relationships: Participants improve their interpersonal relationships and are more able to handle conflicts in ways that deepen trust and harmony.
Balance: Participants feel less stressed, more peace, and more consistent happiness, even in tough times.
It sounds too good to be true but it's not!
Read what participants have to say...

"The PQ training has become a fundamental step in my journey to improve my wellbeing.

It has enabled me to distinguish where my negative thoughts and emotions come from and is teaching me how to effectively act on them to create a positive change.

I feel like I am getting stronger and more positive every day."
E.P., Participant
"Finally a course that uncovers unhealthy personal programming that has been running my life in unconscious ways and sabotaging my growth and relationships.

It is an incredibly engaging, thought provoking, intelligent course yet made easy and simple to follow the process which guides you to unearth hidden saboteurs in a very supported, held space.

Hands down one of the best things I have ever done and I can already see changes happening in such a short space of time."
J.W., Participant
"The PQ course has given me a unique vantage point to see how skewed my thought patterns had become. I was in a state of constant, low grade anxiety and I didn't know why or how to escape.

Now, I realise that I have the power to change that and the past three weeks of practice have brought me back to a more centered, peaceful place.

I am so grateful for this course: it couldn't have come at a better time ."
L.B., Participant
Stay informed...
Sign up to to receive updates about upcoming programs.
If you, your company, or your organization would be interested in learning more,
please get in touch to discuss your needs...


Click here to schedule a Complimentary Consultation.

Click here to send me an Email.

Please note:
Funding may be available for Irish residents.